We are committed to
provide you
total communication services.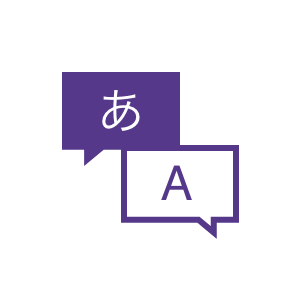 Complete bilingual service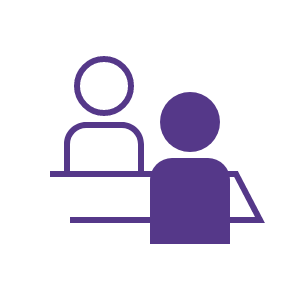 Free consultation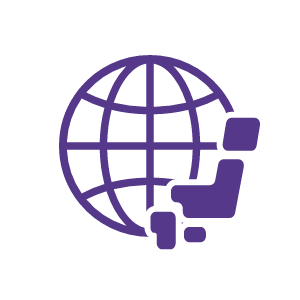 International support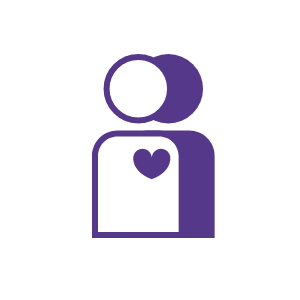 We're not just multilingual, we also offer the hospitality of a multicultural background!
Our multilingual support is not limited to language,
but also the ability of understanding cultural differences and the communication skills
which will make your event even more successful.
Support by Bilingual Communicators with high hospitality,
announcing skills and flexibility.
The demand for bilingual services is growing year by year as inbound demand increases and foreign companies enter the market.
However, since there are not many staff who can provide "interpreters" , "moderators" and "bilingual support" etc, bilingual services have the image of being expensive, and there are many situations where demand and offer can not be matched smoothly.
We can handle not only interpretation but also MC, voice over, narration, and attending services, in a wide variety of situations, fostering multilingual staff who can freely use both Japanese and other languages.
We are happy to provide a high quality service, not just language skills, but high hospitality to be part of a more sophisticated event and business development.